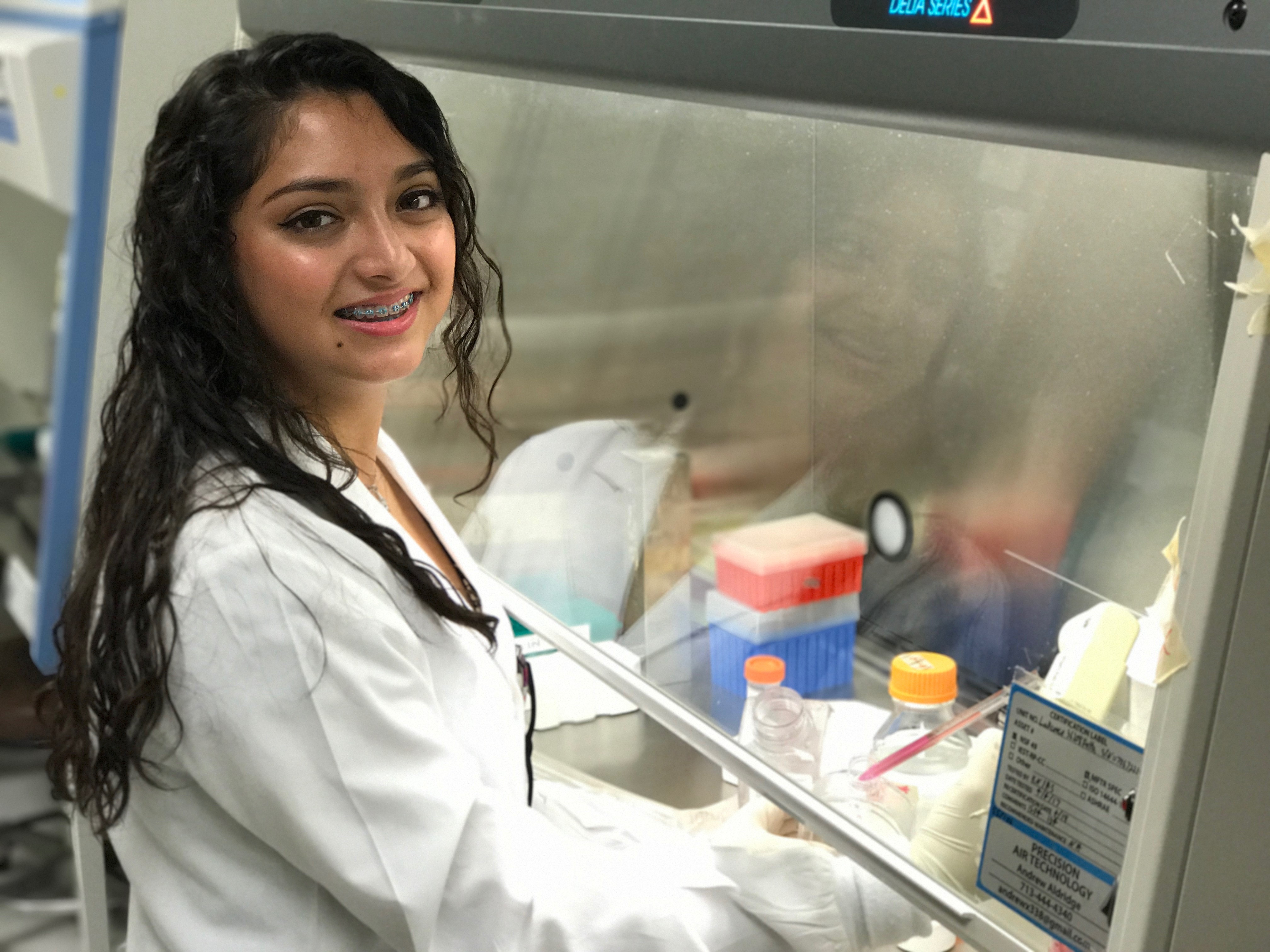 April Reyes
Mercedes High School
11th Grade
"I worked in Dr. Bayless' lab and I focused on lipid staining with some HUVEC cells. When I grow up, I want to become an Anesthesiologist, so I would take the medical path. My biggest learning from this experience was how to manage my money and what being independent feels like. I also realized how much I need my mother's cooking! Most importantly, I know what being a real scientist feels like; it's lab-tastic!! "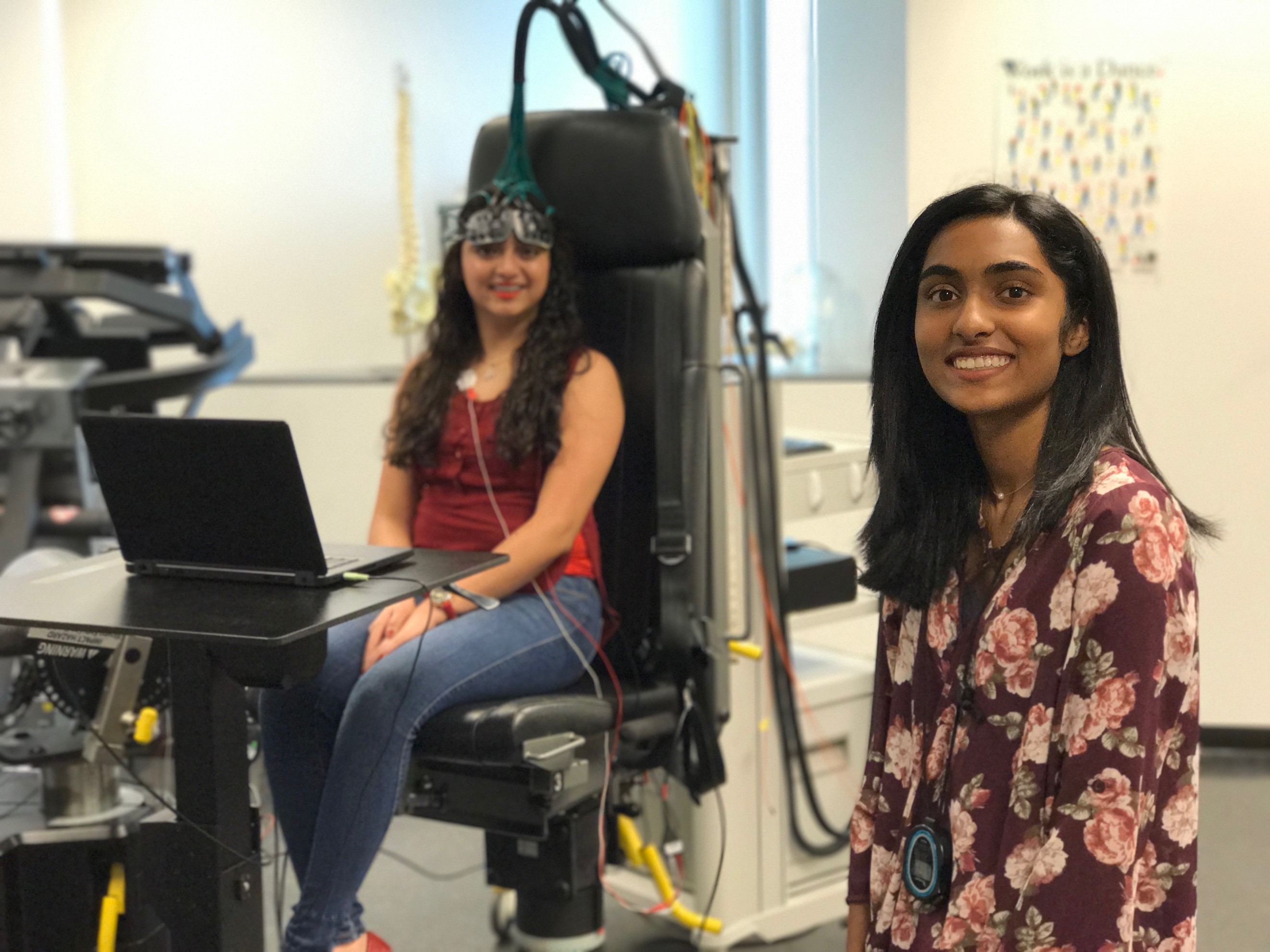 Betsy Abraham
South Texas High School for Health Professions
12th Grade
"I'm currently seventeen years old and was born and raised in the Rio Grande Valley. I interned under Dr. Ranjana Mehta, the P.I. of the Neuro Ergonomics lab at the School of Public Health. I think the most valuable take-home lesson I've learned is the importance of spreading awareness of what we learn in the lab, because ignorance runs more rampant than any other disease that's touched the Earth. And I've learned that the answers which will lead to the remediation of such issues lie in researching them, exploring them, finding the very root of their existence. Only then can we expose what we've learned, and in doing so, take an integral step towards improving the most impossible health issues we face today."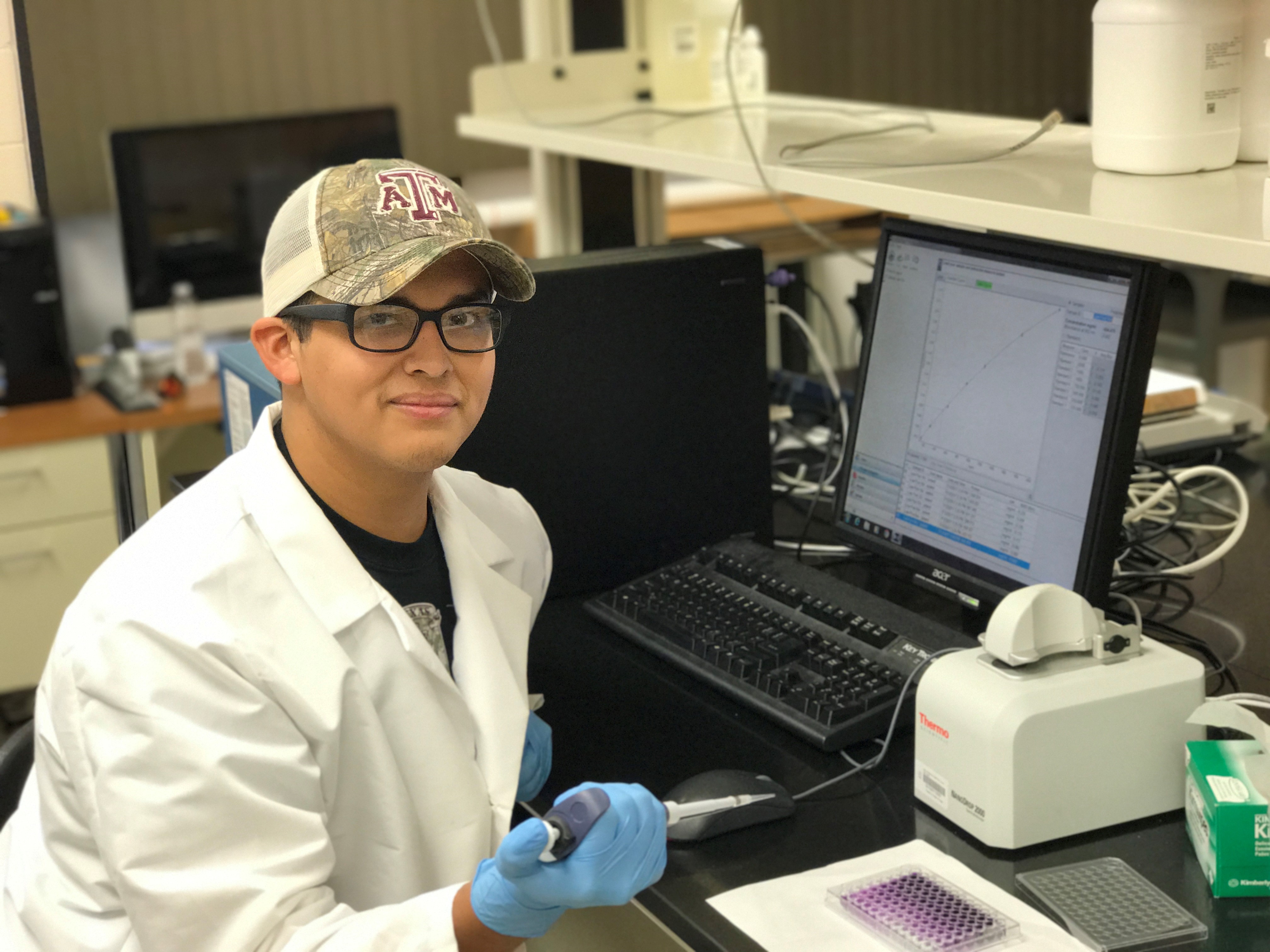 Cedric Cerda
Mercedes High School
11th Grade
"I am hard-working, kind-hearted, social, doing what's right which is not always easy. My most memorable experience was when I was nominated for STEM & NJHS in 6th grade as I knew I was on the lane to success. But in Lab Rats, I love the experience, socializing with others, and my lab crew. I learned how to be human thanks for the rest of the Lab Rats members, counselors, and lab crew. "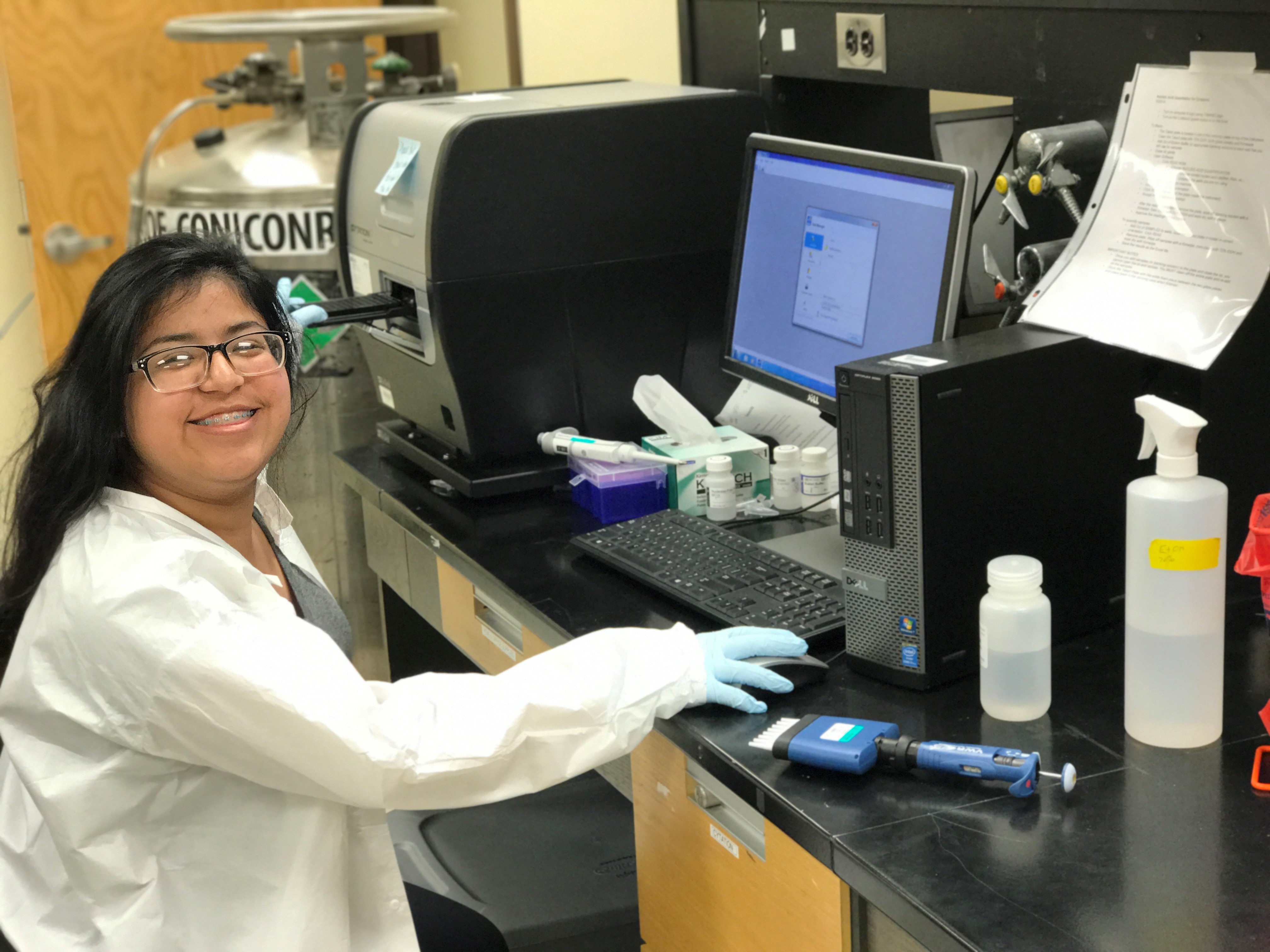 Clarissa Morales
Mercedes High School
12th Grade
"I am a big procrastinator and don't like to think about consequences. I am also very blunt to where I need a filter. I am not afraid to say what is on my mind. All I know is I want to do something in science, but I am not sure what I want to do career wise or with my life in general, so this program helped shape an idea of what I want my future to look like. . Also, ask questions even if they seem dumb or irrelevant, it's good to make your thoughts clear."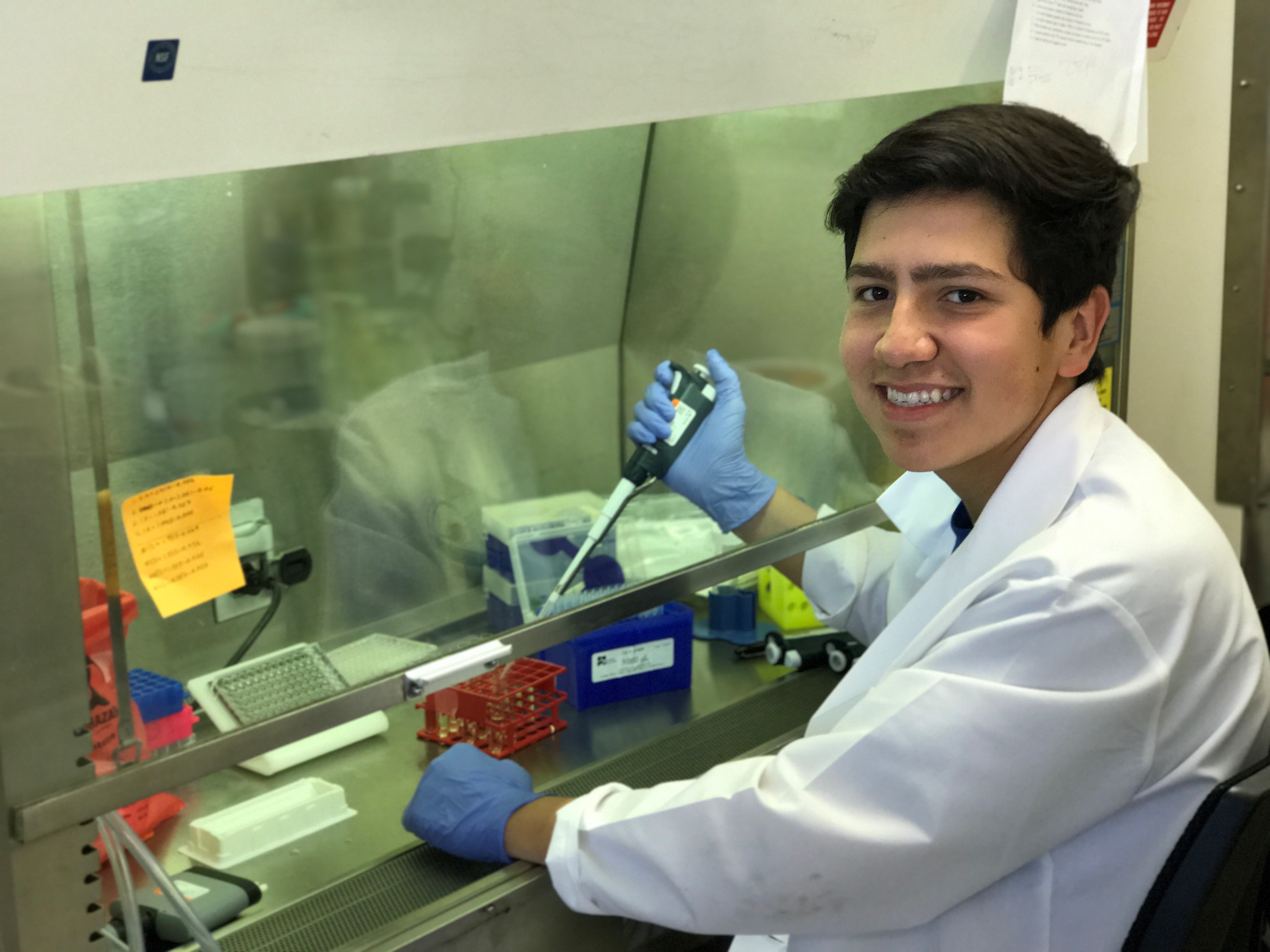 Ruben Gonzalez
South Texas High School for Health Professions
12th Grade
"I am a very social person, and I have a passion for helping people. Some of my most memorable experiences I have as being a Lab Rat is waking up really early and going to the Texas Children's hospital in Houston to shadow Dr. Cannon and her colleagues while they treat cystic fibrosis and life threatening asthma patients. Working alongside very passionate researchers has showed me a very different side of medicine. The Cannon lab is working on therapeutics to bring to the bedside with cystic fibrosis patients. It's shown me that medicine is not just about diagnosing but finding the cause."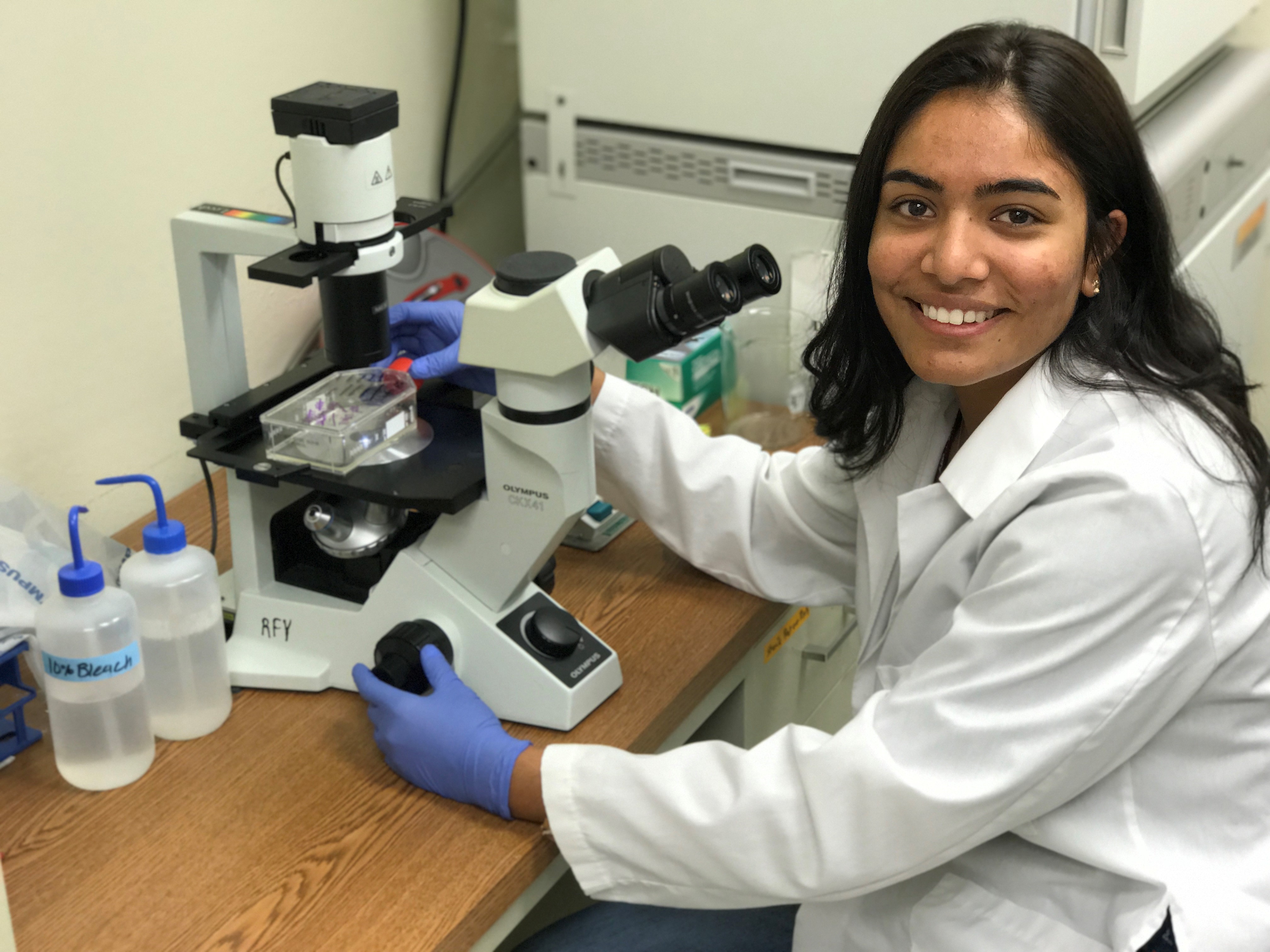 Shalini Sharma
South Texas High School for Health Professions
TAMU Freshman
"I am the older of two siblings, so I will be the first one going away to attend university. I am a strong, independent, and determined student who is looking forward to all the adventures and memories she has waiting for her in the future.I worked in Dr. Robin Fuchs-Young's lab on finding the best methods to be able to successfully target markers on the cell membrane without compromising the cell too much and thus be able to target intra-nuclear markers.I have learned that research takes a long time for there to be a major break through in any field. I have learned to appreciate all the little but major additions done by all the individuals within a lab that contribute to the bigger picture."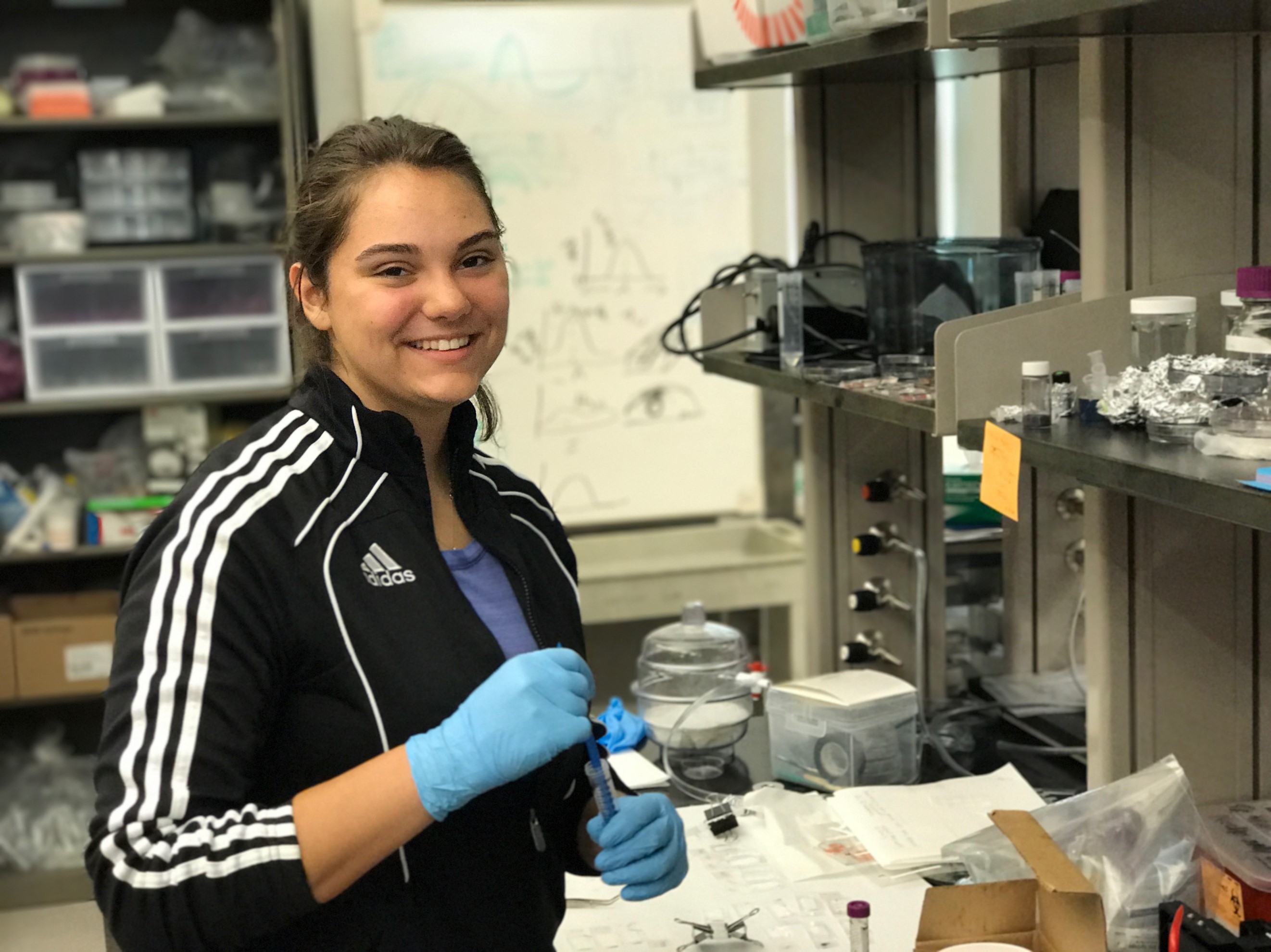 Yesenia Martinez
South Texas High School for Health Professions
12th Grade
"I've learned that research isn't as simple as going on Google with a question and receiving an answer a minute later. Research is constant and requires consistency, determination, and focus in order to make even the smallest strides of success. Discoveries don't always show themselves to you, and there are many scientists who remain stuck on a roadblock for years. There are times when the work you've done for three weeks turns out to be of no use to you the following week. However, every step is the most satisfying step—no matter how small."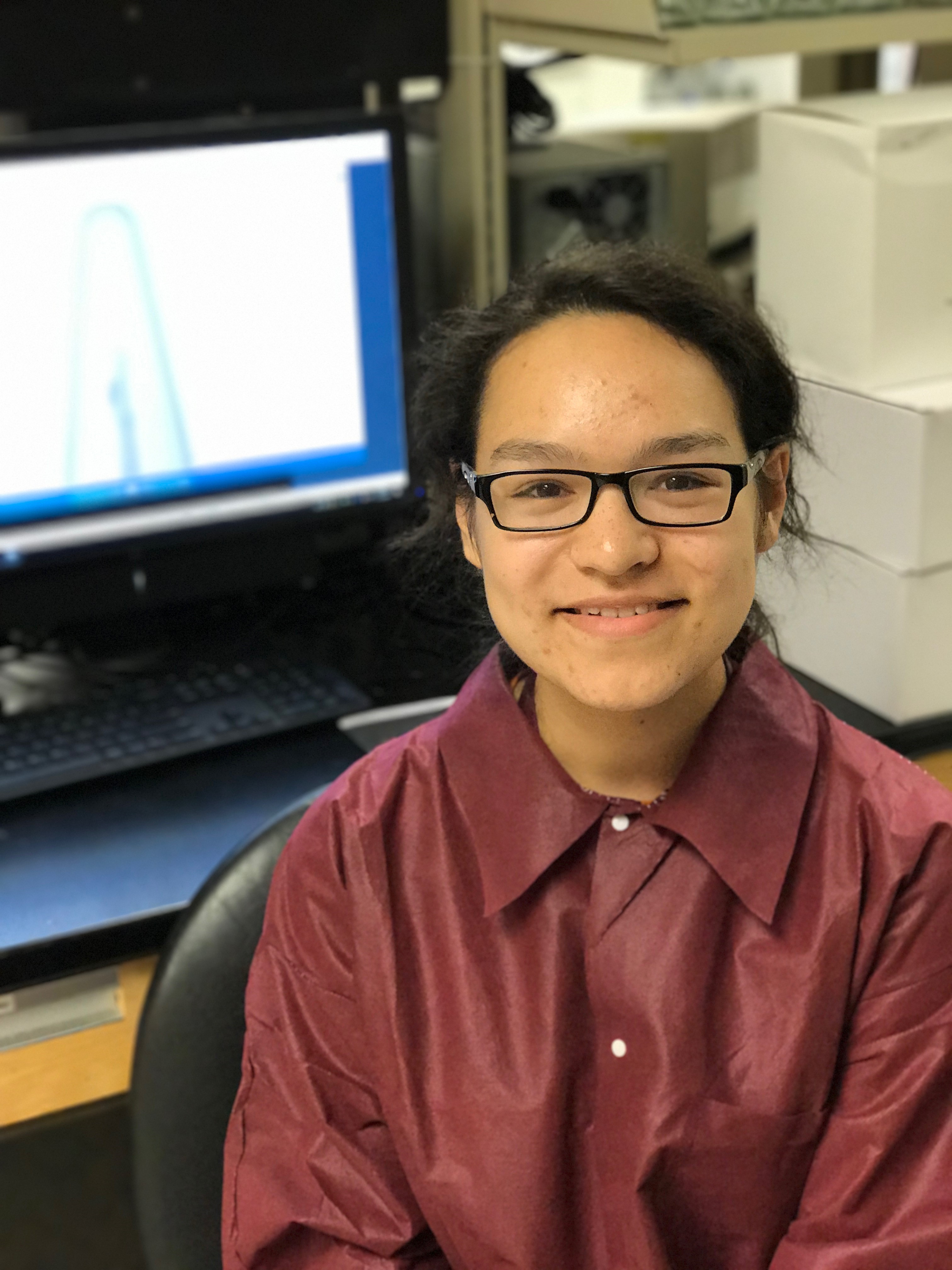 Mayra Garcia
Mercedes High School
12th Grade