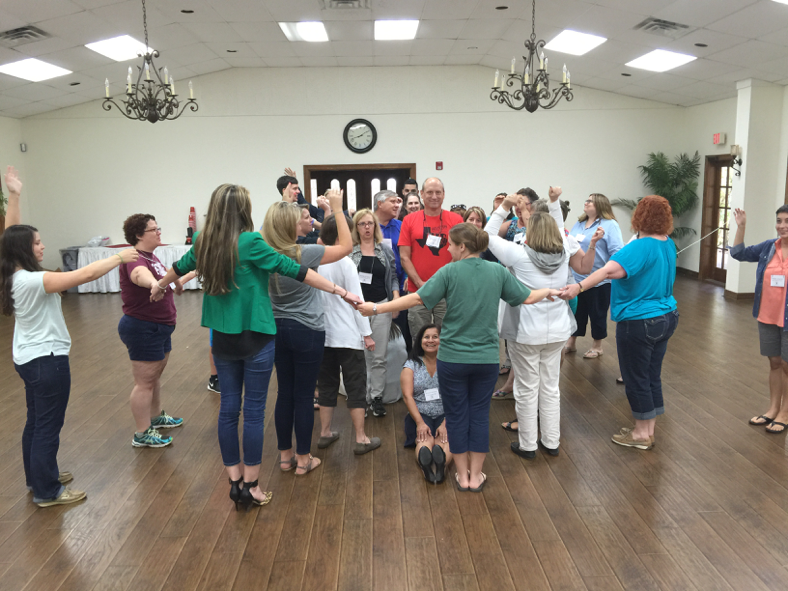 Programs for teachers will enhance foundation knowledge and facilitate development of learner-centered, career focused educational modules that will attract and motivate students, particularly those who are traditionally underrepresented in science and medicine. These include:
• Summer Educator Fellowships, (SEF) in which teachers from participating schools will work collaboratively with TAMU faculty, staff and trainees to develop, test and implement novel, research-inspired educational modules that promote critical thinking and technical communication skills, and align with state and national Next Generation Science Standards,
• K12 Summer Institute, a 4-5 day professional development conference for all Texas teachers that features workshops focused on enhancing foundation knowledge and inquiry based classroom pedagogy. New modules developed during the SEF will be pilot tested and evaluated by a wide range of teachers at this event.
• Regional workshops, where participating teachers will be provided longitudinal mentorship to guide classroom implementation of the new inquiry based, educational materials.