The Summer Institute (SI) is an annual 4 to 5-day professional development conference for K-12 teachers in Texas that introduces new curricular materials and pedagogy. The SI is composed of various 1 to 2-day workshops led and developed by some of the nation's finest research institutions including NIH, Baylor College of Medicine, National Center for Atmospheric Research, Texas A&M University, MIT and many others. Thus, the SI stimulates interactions between scientists and teachers, establishes scientists as mentor contacts for educators, and also encourages a direct translation of cutting-edge research to classroom learning.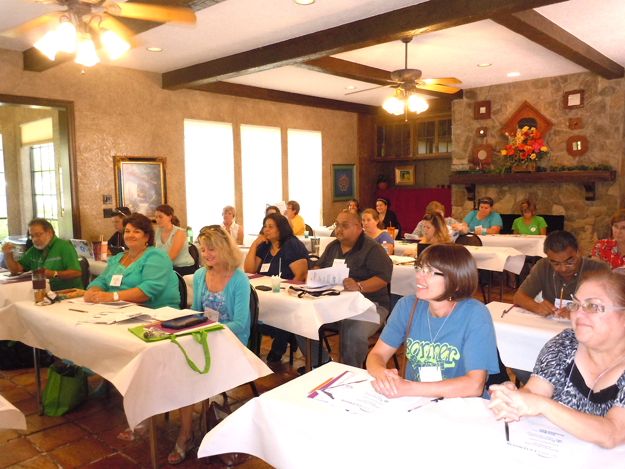 New with the MENTORS Project, the SI will feature additional workshops focused on emerging disease themes, with topics stemming from:
o Genetics/Epigenetics/Genomics
o Health technology
o Exercise physiology
o Health disparities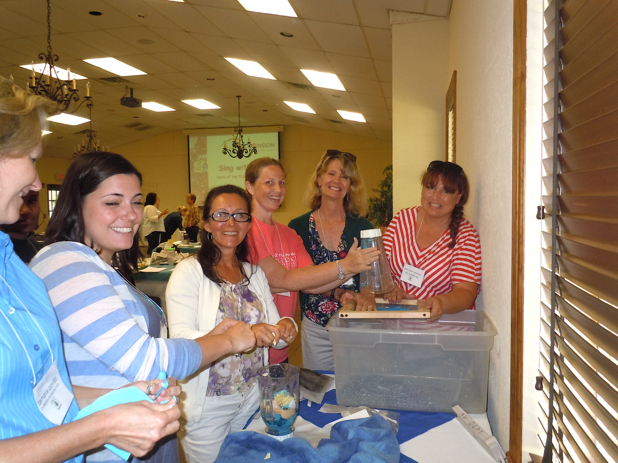 Also, new educational modules developed during the Summer Educator Fellowships (SEF) will be pilot tested and evaluated by a wide range of teachers at this event for the future implementation of these modules.
The SI is accredited by the TEA to provide CPE and G/T credits for each workshop. Training, materials, lodging and meals will be provided free of charge. Travel reimbursement from the participant's school or ISD will also be available.
Overall, the SI program for teachers will enhance foundation knowledge and facilitate the development of learner-centered, inquiry-based and career-focused educational modules that will attract and motivate students, particularly those who are traditionally underrepresented in science and medicine.
For more information and registration for the Summer Institute, click here.